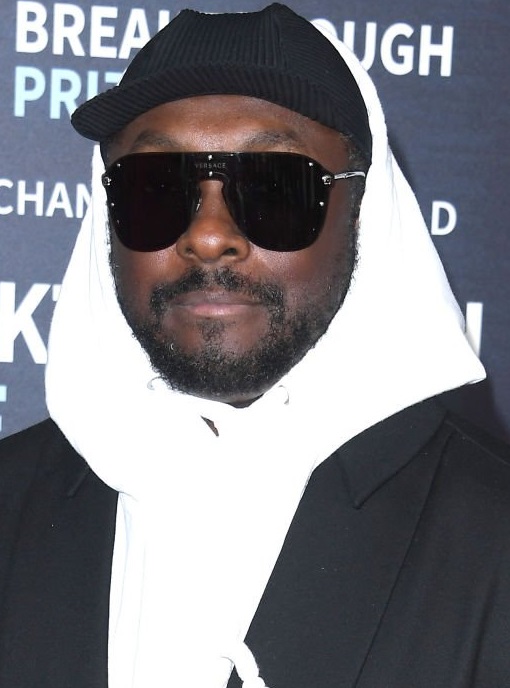 Will.i.am portrayed John Wraith in X-Men Origins: Wolverine.
Significant roles
Moto Moto (voice) in Madagascar: Escape 2 Africa (2008)
Snow (voice) in Arthur and the Revenge of Maltazard (2009)
Will.i.am in The Blackeyed Peas 3D Live (2010)
Quotes
"I put on that outfit. I didn't have to get all machismo like other dudes. Although it would have been fun to do that, it wouldn't have been effective. For me, it was more research and bringing in the right emotion to show that bond. What's cool about my character is that he can be best friends with the baddest of the baddest. He's humble, but he's not the sort of dude you want to mess with. He's approachable and likable."
" I thought Gavin Hood was amazing. I am a huge fan of Liev. I am a fan of the movie he directed (Everything Is Illuminated), and the films that he's done. I'm a fan of Hugh, and I'm really a big fan of Dominic Monaghan. I'm one of the biggest Lost junkies you can find. Shooting this film has given me one of the best memories of my life."
"When you are touring, you are trying to do the most you can in the limited amount of days you have. You end up going to place after place but never have the time to really know it and appreciate it. You try to learn as much in two days or less. Now, when you are filming a movie and you have 18 hours before your scene, that's a lot or time to do things. It was a big learning experience in seeing how a movie operates and how time moves."
"A good reason to see the film is that it's the best film of 2009. It's packed with a lot of action. It's emotional because you get to see why this guy became who he is. You get a back story and see all the people who walked in and out of his life. It's not only about action in the film. There is substance that draws you in. It's fantastic."
Ad blocker interference detected!
Wikia is a free-to-use site that makes money from advertising. We have a modified experience for viewers using ad blockers

Wikia is not accessible if you've made further modifications. Remove the custom ad blocker rule(s) and the page will load as expected.