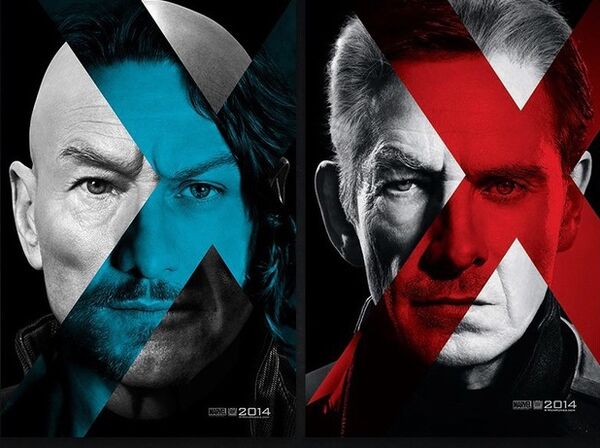 X-Men fans eagerly anticipating the world premiere of the first X-Men: Days of Future Past trailer can check out a sneak peak on Instagram. It's a short and sweet little teaser that has us begging for more. Luckily, we won't have to wait too long -- the trailer will go live on the X-Men Movies Youtube Channel on October 29th.
Check out the sneak peak on Instagram and let us know your thoughts in the comments!
---
---
Ad blocker interference detected!
Wikia is a free-to-use site that makes money from advertising. We have a modified experience for viewers using ad blockers

Wikia is not accessible if you've made further modifications. Remove the custom ad blocker rule(s) and the page will load as expected.