The gridiron action in Sunday's big game wasn't all we'd hoped, but we DID get an exciting new look at Captain America: The Winter Soldier. What did you spot in the new preview? Check it out and TELL US about all the cool stuff you identified in the comments!
We're making a Fannotation video for the new Cap 2 preview – check out this one we did for The Amazing Spider-Man 2 – and we need you to tell us about anything interesting that you spot! Don't forget to include the fact and the timestamp when it occurs. Just leave your comments below, and if we use one of your contributions, we'll give you a special shoutout in the video!
Check out the Fannotated video below!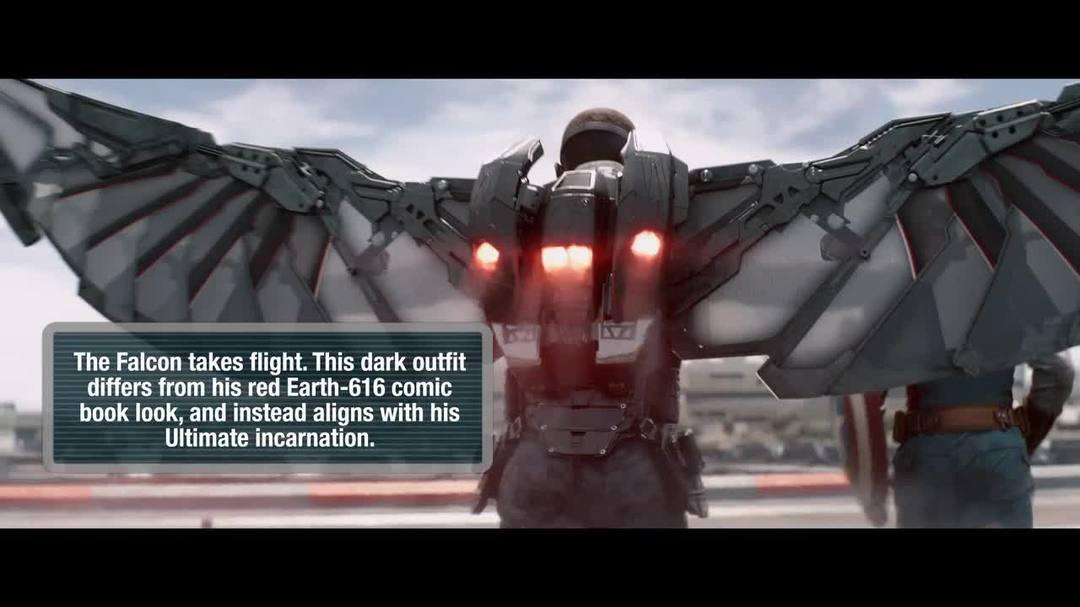 ---
---
Ad blocker interference detected!
Wikia is a free-to-use site that makes money from advertising. We have a modified experience for viewers using ad blockers

Wikia is not accessible if you've made further modifications. Remove the custom ad blocker rule(s) and the page will load as expected.