Hey Marvel fans, check out this video update on the films Antman, Thor: The Dark World, Captain America: The Winter Soldier: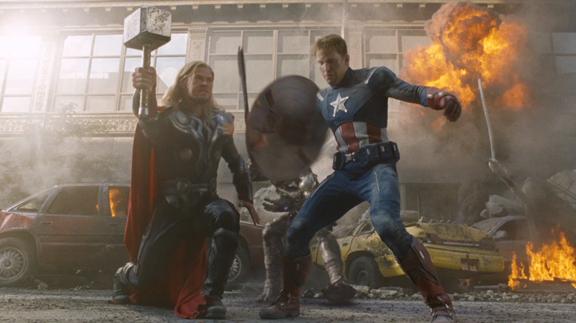 I can hardly wait!! Will you miss Red Skull? Also, Jane Foster and Thor, aaww! How excited are you for these future releases?!
---
---
Ad blocker interference detected!
Wikia is a free-to-use site that makes money from advertising. We have a modified experience for viewers using ad blockers

Wikia is not accessible if you've made further modifications. Remove the custom ad blocker rule(s) and the page will load as expected.