Iron Man fans, check this out! With Iron Man 3 coming out soon, Wikia decided to have an expert showcase about one of our favorite superheroes! Watch the video below to hear what the experts have to say about Tony Stark, the movies, the comics, and more!
Along with Wikia power users, the video has Chris Wyatt, a writer for Iron Man: Armored Adventures & Avengers Assemble. Watch the video now!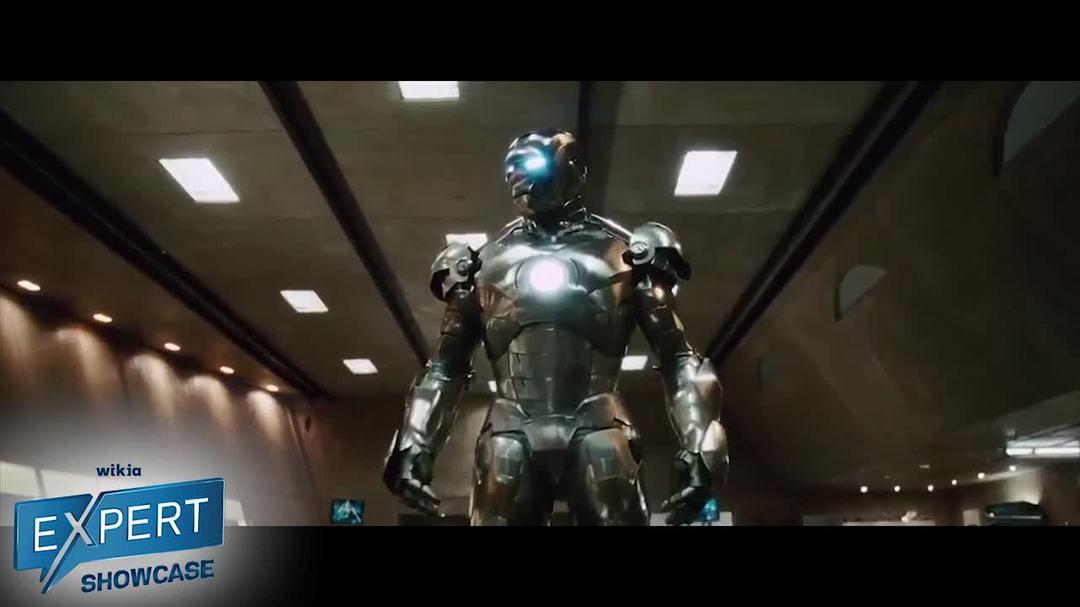 If you have anything to add about what was discussed in the video, give your own opinions in the comments below!
---
---
Ad blocker interference detected!
Wikia is a free-to-use site that makes money from advertising. We have a modified experience for viewers using ad blockers

Wikia is not accessible if you've made further modifications. Remove the custom ad blocker rule(s) and the page will load as expected.