First up, we have a look at the logo for the second season above but what we all really want to know if who Marvel Studios has selected to don the skull on his chest, so here it is:
It's official, Jon Bernthal will be joining Season 2 of the Netflix Original Series Marvel's Daredevil as none other than Frank Castle aka The Punisher.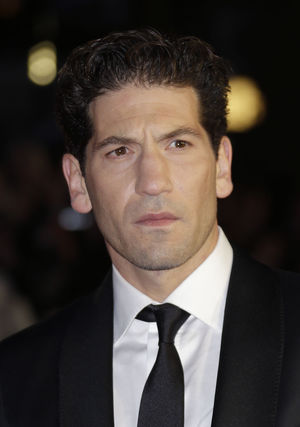 Jeff Loeb had this to say on Bernthal's addition to the show: "Jon Bernthal brings an unmatched intensity to every role he takes on, with a potent blend of power, motivation and vulnerability that will connect with audiences, Castle's appearance will bring dramatic changes to the world of Matt Murdock and nothing will be the same."
Ad blocker interference detected!
Wikia is a free-to-use site that makes money from advertising. We have a modified experience for viewers using ad blockers

Wikia is not accessible if you've made further modifications. Remove the custom ad blocker rule(s) and the page will load as expected.