We're creating another new episode of Agents of T.R.I.V.I.A., our weekly video series that highlights cool-spottings in Agents of S.H.I.E.L.D., and WE WANT YOU to help find Easter egg references/comicbook trivia, and other facts in "Turn, Turn, Turn ." 
If you watch Agents of S.H.I.E.L.D. as it airs, or any time before Wednesday at 11AM EST, post any facts you find in the comments! Everyone who contributes will get a shoutout in the credits.
Here's a look at last week's episode: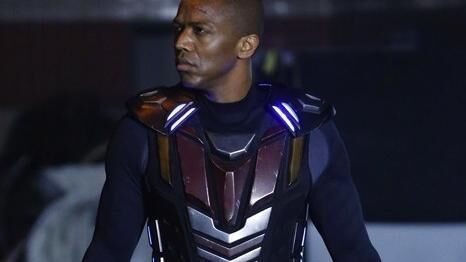 Ad blocker interference detected!
Wikia is a free-to-use site that makes money from advertising. We have a modified experience for viewers using ad blockers

Wikia is not accessible if you've made further modifications. Remove the custom ad blocker rule(s) and the page will load as expected.