To do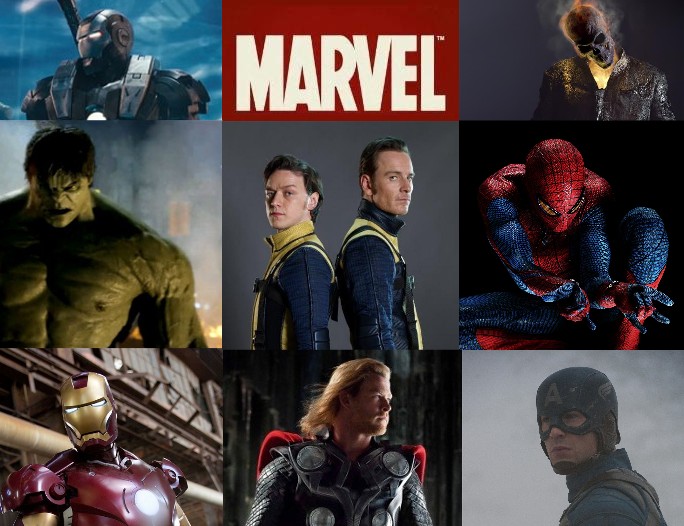 Characters by Introduction
Expand to see all Earth-199999 characters in the media they first appeared in.
NOTE: Live action appearances take precedence over comic appearances. Actual appearances take precedence over mentions.
Marvel Films that I've seen
In year of release order:
Tie-Ins that I've read
An amazing trilogy which i have to put down to David S. Goyer who is an amazing scriptwriter. The good guys (especially Blade and Hannibal) were portrayed brillantly as were the villains in all the films. The horror superhero combination works excellently.
Blade 4
I would like to see a fourth film but i doubt it will actually happen. If it does it probably won't include Wesley Snipes which would be a shame.
Favourite Characters: