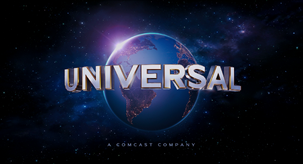 Universal Studios is the film production and distribution company owned by Comcast that formerly owned the rights to Howard the Duck, the Hulk, Iron Man and related characters.
The rights to Iron Man were bought from Marvel in 1990 and sold to 20th Century Fox in 1996. The rights to the Hulk reverted to Marvel Studios in 2006.
Productions
Hulk (co-produced by Marvel Studios)
Distributions
External Links
Ad blocker interference detected!
Wikia is a free-to-use site that makes money from advertising. We have a modified experience for viewers using ad blockers

Wikia is not accessible if you've made further modifications. Remove the custom ad blocker rule(s) and the page will load as expected.