Ad blocker interference detected!
Wikia is a free-to-use site that makes money from advertising. We have a modified experience for viewers using ad blockers

Wikia is not accessible if you've made further modifications. Remove the custom ad blocker rule(s) and the page will load as expected.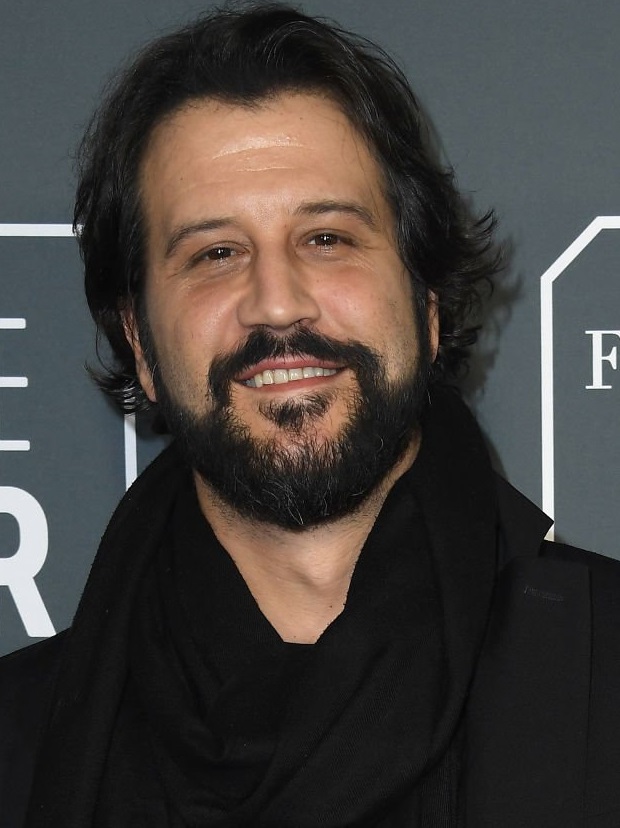 Stefan Kapicic voiced Piotr Rasputin/Colossus in Deadpool.
Significant roles
Please add a list of Stefan Kapicic's significant roles!
Quotes
"It was such a top secret project from the beginning that I didn't even know what I was auditioning for. It was only after the second round of casting that some of the names were revealed and I figured it out immediately, so it was a much bigger deal for me because I am such a huge fan."
"Tim Miller's idea of Colossus was to be bigger and stronger than everyone else, so for the motion capture they needed an extremely tall man. I'm 6-foot-4, but he wanted Colossus to be over 7 feet, so they used a stunt double to recreate his height, and he did very good job there. Tim also wanted Colossus to sound as close as possible to the comic book character's background, so he had me to come in, since my voice was what he envisioned for Colossus, who has an authentic Russian accent. My character's voice gives him the past history as Piotr Rasputin once you hear him speak. This made him the most authentic to the original idea of the comic book character"
"Giving the voice and expressions to a character is giving it a soul. It is a specific type of acting and it must be precise as it has to bring a character to life. Colossus' voice is not much different than mine as Tim loved my natural color and range of voice, so we kept it and worked more on the Russian accent. The best note I received was to be authentic."