The Sinister Six are a group of criminals founded by Harry Osborn and Gustav Fiers designed to enact revenge against Spider-Man.
History
After being sent to Ravencroft Institute by Spider-Man, Harry Osborn and his associate Gustav Fiers has arranges plans for their revenge on Spider-Man with forming a Group of criminals starting with Aleksei Sytsevich as their second member with a mechanical suit of armor.
Members
Allies and Enemies
Behind the scenes
To be added
Trivia
They were originally going to appear in the undeveloped Sinister Six film but it was cancelled since Spider-Man appears in Captain America: Civil War (also Sony made a deal with Disney and Marvel).
Gallery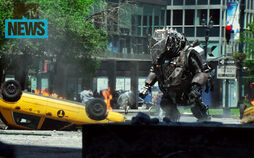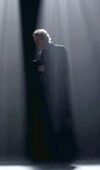 Ad blocker interference detected!
Wikia is a free-to-use site that makes money from advertising. We have a modified experience for viewers using ad blockers

Wikia is not accessible if you've made further modifications. Remove the custom ad blocker rule(s) and the page will load as expected.