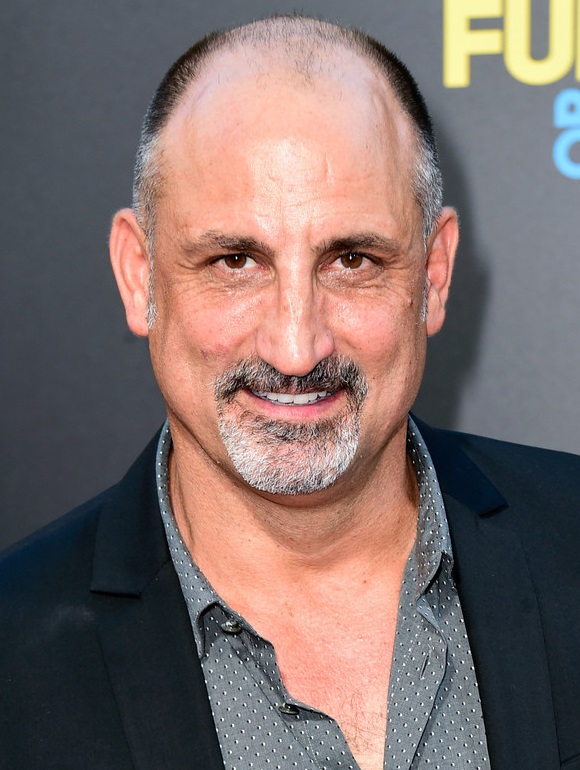 Michael Papajohn portrayed Dennis Carradine (also known as the Carjacker) in Spider-Man, Spider-Man 3, did stuntwork in Thor and played Dr. Ratha's Chauffeur in The Amazing Spider-Man.
Significant roles
Tucker Kain in Little Big League (1994)
Glen in Spawn (1997)
Creep in Inferno (1999)
Sam Tuttle in For Love of the Game (1999)
Jacob K. / Joseph K. in I Know Who Killed Me (2007)
Carnahan in Terminator Salvation (2009)
Cal in Transformers: Revenge of the Fallen (2009)
Quotes
"Absolutely I want to live. My dream would be for the Carjacker to be reformed into a good guy…Maybe have the Carjacker and Spider-Man get together in 5 and 6. All I know is that I want to have a gun in my hand."
Ad blocker interference detected!
Wikia is a free-to-use site that makes money from advertising. We have a modified experience for viewers using ad blockers

Wikia is not accessible if you've made further modifications. Remove the custom ad blocker rule(s) and the page will load as expected.