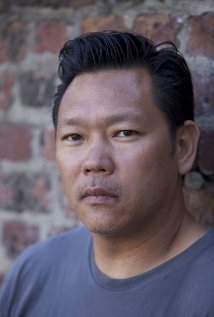 Marcus Young provided stunts for Spider-Man, Spider-Man 2, Daredevil, Iron Man 2 and Men in Black III. Young was also a stunt coordinator and fight designer on Elektra, Captain America: The First Avenger and a 2007 episode of MTV's "Inside the Action" which featured a behind-the-scenes look at Ghost Rider. He also portrayed SSR Agent #2 in Agent Carter episode "A Sin to Err".
Significant roles
Please add a list of Marcus Young's significant roles!
Quotes
Please add a list of quote from this performer about their work in Marvel Movies!
Ad blocker interference detected!
Wikia is a free-to-use site that makes money from advertising. We have a modified experience for viewers using ad blockers

Wikia is not accessible if you've made further modifications. Remove the custom ad blocker rule(s) and the page will load as expected.