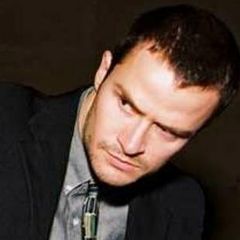 Laurence Breuls portrayed Gressil in Ghost Rider.
Significant roles
Nelson McFarlane in Home and Away (1995)
Jared in Blackrock (1997)
Michael McKinnon in Marriage Acts (2000)
Danny in Suburban Mayhem (2006)
Fran in The Marine (2006)
Sam in Mockinbird (2008)
Quotes
Please add some quotes from this performer about their work in Marvel movies!
Ad blocker interference detected!
Wikia is a free-to-use site that makes money from advertising. We have a modified experience for viewers using ad blockers

Wikia is not accessible if you've made further modifications. Remove the custom ad blocker rule(s) and the page will load as expected.