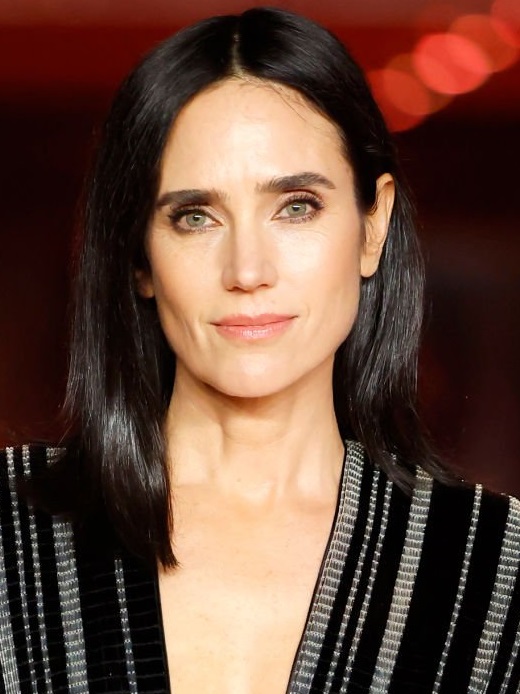 Jennifer Connelly portrayed Betty Ross in 2003's Hulk and voiced Karen in Spider-Man: Homecoming.
Significant roles
Young Deborah in Once Upon a Time in America (1984)
Jennifer Corvino in Phenomena (1985)
Sarah in Labyrinth (1986)
Jennny in The Rocketeer (1991)
Irene in Of Love and Shadows (1994)
Emma Murdoch / Anna in Dark City (1998)
Marion Silver in Requiem for a Dream (2000)
Alicia Nash in A Beautiful Mind (2001)
Kathy in House of Sand and Fog (2003)
Maddy Bowen in Blood Diamond (2006)
Grace Learner in Reservation Road (2007)
Helen Benson in The Day the Earth Stood Still (2008)
Emma Darwin in Creation (2009)
Quotes
"Ang Lee is not talking about a guy running around in green tights and a glossy fun-filled movie for kids. He's talking along the lines of tragedy and psychodrama. I find it interesting, the green monster of rage and greed, jealousy and fear in all of us."
Trivia
External links
Ad blocker interference detected!
Wikia is a free-to-use site that makes money from advertising. We have a modified experience for viewers using ad blockers

Wikia is not accessible if you've made further modifications. Remove the custom ad blocker rule(s) and the page will load as expected.