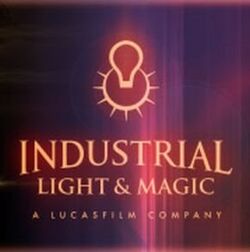 Industrial Light & Magic or ILM is an Academy Award-winning motion picture visual effects company that was founded in May 1975 by former owner George Lucas and is owned by both Lucasfilm & The Walt Disney Company.
Productions
Triva
Captain America: The First Avenger director Joe Johnston got his started at ILM.
Ad blocker interference detected!
Wikia is a free-to-use site that makes money from advertising. We have a modified experience for viewers using ad blockers

Wikia is not accessible if you've made further modifications. Remove the custom ad blocker rule(s) and the page will load as expected.