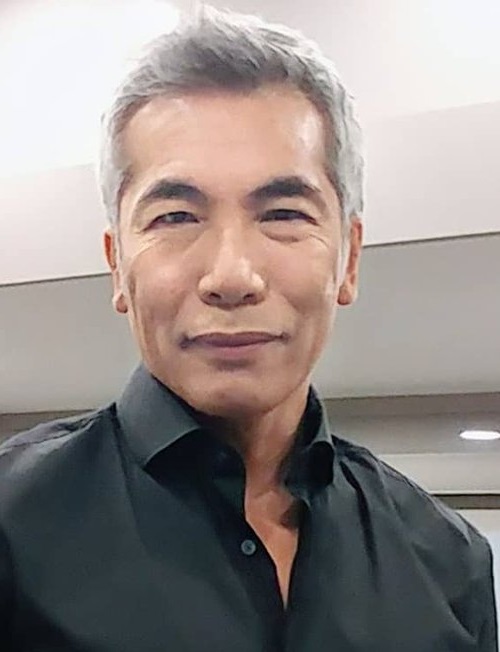 Hiro Kanagawa portrayed Meizumi in Elektra and Taka in Blade: House of Chthon.
Significant roles
Det. James Kai in Cold Squad (1998-1999)
Principal H. James Kwan in Smallville (2001-2002)
Mr. Imahara in Extreme Ops (2002)
Detective Nolan in Little Brother of War (2003)
Mr. Wayne in Stargate SG-1 (2005)
Burma in Andromeda (2005)
Agent Park in The 4400 (2005)
Fire Captain Roy Komori in Da Vinci's City Hall (2005-2006)
Taka in Blade: The Series (2006)
Detective Nolan in The Entrance (2006)
Mr. Fantastic in Fantastic Four (2006-2007)
Detective Ogawa in Intelligence (2006-2007)
Dr. Ikegawa in The Day the Earth Stood Still (2008)
Morris in Reaper (2009)
Cyrus Xander in Caprica (2009-2010)
Saisyu Kusanagi in The King of Fighters (2010)
Quotes
Please add some quotes from this performer about their work with Marvel movies!
Ad blocker interference detected!
Wikia is a free-to-use site that makes money from advertising. We have a modified experience for viewers using ad blockers

Wikia is not accessible if you've made further modifications. Remove the custom ad blocker rule(s) and the page will load as expected.