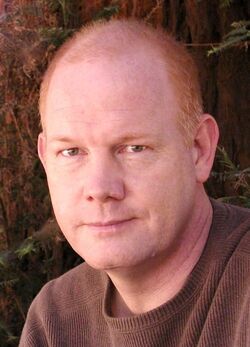 Glenn Morshower portrayed Colonel Hendry in X-Men: First Class and General Jacobs in Agents of S.H.I.E.L.D.
Significant Roles
Cracker in 84C MoPic (1989)
Ensign Taylor in Under Siege (1992)
Navigator in Star Trek: Generations (1994)
Chief Petty Officer Ned Bannon/Capt. French in JAG (1995-2000)
Agent Walters in Air Force One (1997)
Agent Kyle Terrington in Godzilla (1998)
Sheriff Brian Mobley in CSI: Las Vegas (2000-2001)
Pilot Matthews in Black Hawk Down (2001)
Mike Chysler in The West Wing (2001-2002)
Colonel Sharp in Transformers (2007)
Ranger Bob in Grizzly Park (2008)
General Cook in Fire from Below (2009)
SS Agent Aaron Pierce in 24 (2001-2009)
The Intelligence Agent in The Crazies (2010)
Chad Clarke in Friday Night Lights (2007-2010)
Professor Staples in In My Pocket (2011)
Ron Hopkins in Moneyball (2011)
FBI agent Lou Rosen in Dallas (2012-2013)
Mike Howard in Parkland (2013)
Dan Jenkins in Revolution (2013)
Quotes
Please add a list of quotes from this performer about their work in Marvel Movies!
Ad blocker interference detected!
Wikia is a free-to-use site that makes money from advertising. We have a modified experience for viewers using ad blockers

Wikia is not accessible if you've made further modifications. Remove the custom ad blocker rule(s) and the page will load as expected.