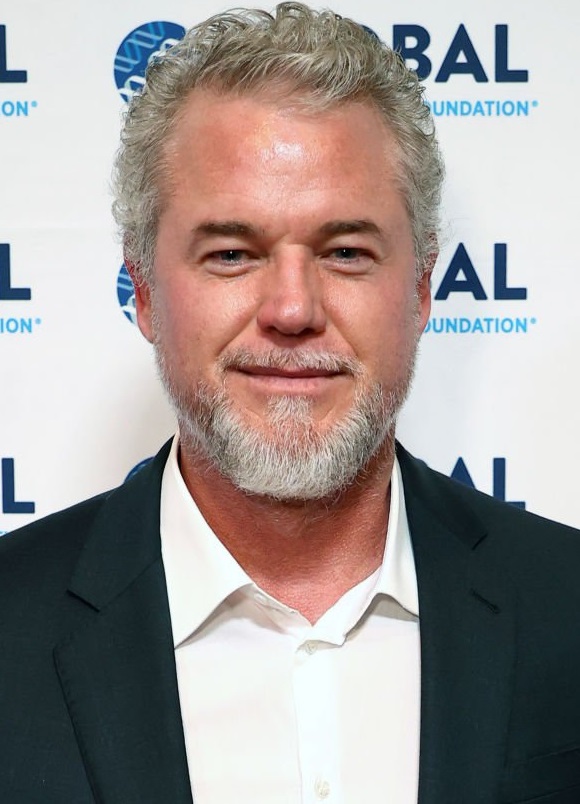 Eric Dane portrayed Multiple Man in X-Men: The Last Stand.
Significant roles
Dr. Wyatt Cooper in Gideon's Crossing (2001)
Rob Goodwin in The American Embassy (2002)
Jason Dean in Charmed (2003-2004)
Charles "Tex" Watson in Helter Skelter (2004)
Hero in Feast (2005)
Dan in Open Water 2: Adrift (2006)
Dr. Mark Sloan in Grey's Anatomy (2006-2010)
Sebastian Tunney in Marley & Me (2008)
Dr. Mark Sloan in Private Practice (2009-2010)
Sean Jackson in Valentine's Day (2010)
Marcus Gerber in Burlesque (2010)
Quotes
Please add some quotes from this performer about their work in Marvel movies!
Ad blocker interference detected!
Wikia is a free-to-use site that makes money from advertising. We have a modified experience for viewers using ad blockers

Wikia is not accessible if you've made further modifications. Remove the custom ad blocker rule(s) and the page will load as expected.