Ad blocker interference detected!
Wikia is a free-to-use site that makes money from advertising. We have a modified experience for viewers using ad blockers

Wikia is not accessible if you've made further modifications. Remove the custom ad blocker rule(s) and the page will load as expected.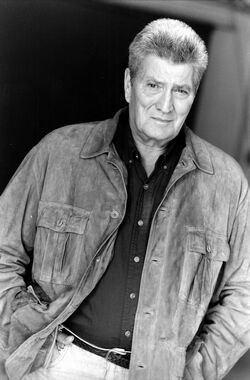 Doug Lennox portrayed the Bartender in X-Men and X-Men: The Last Stand.
Significant roles
Conrad Scott in The Newsroom (TV series) (2005)
Mr. Hofstedtler in Lars and the Real Girl (2007)
Cowboy in The Jon Dore Show (2007-2009)
Pilot in Deadliest Sea (2009)
Judge John Burke in The Border (2009)
External links