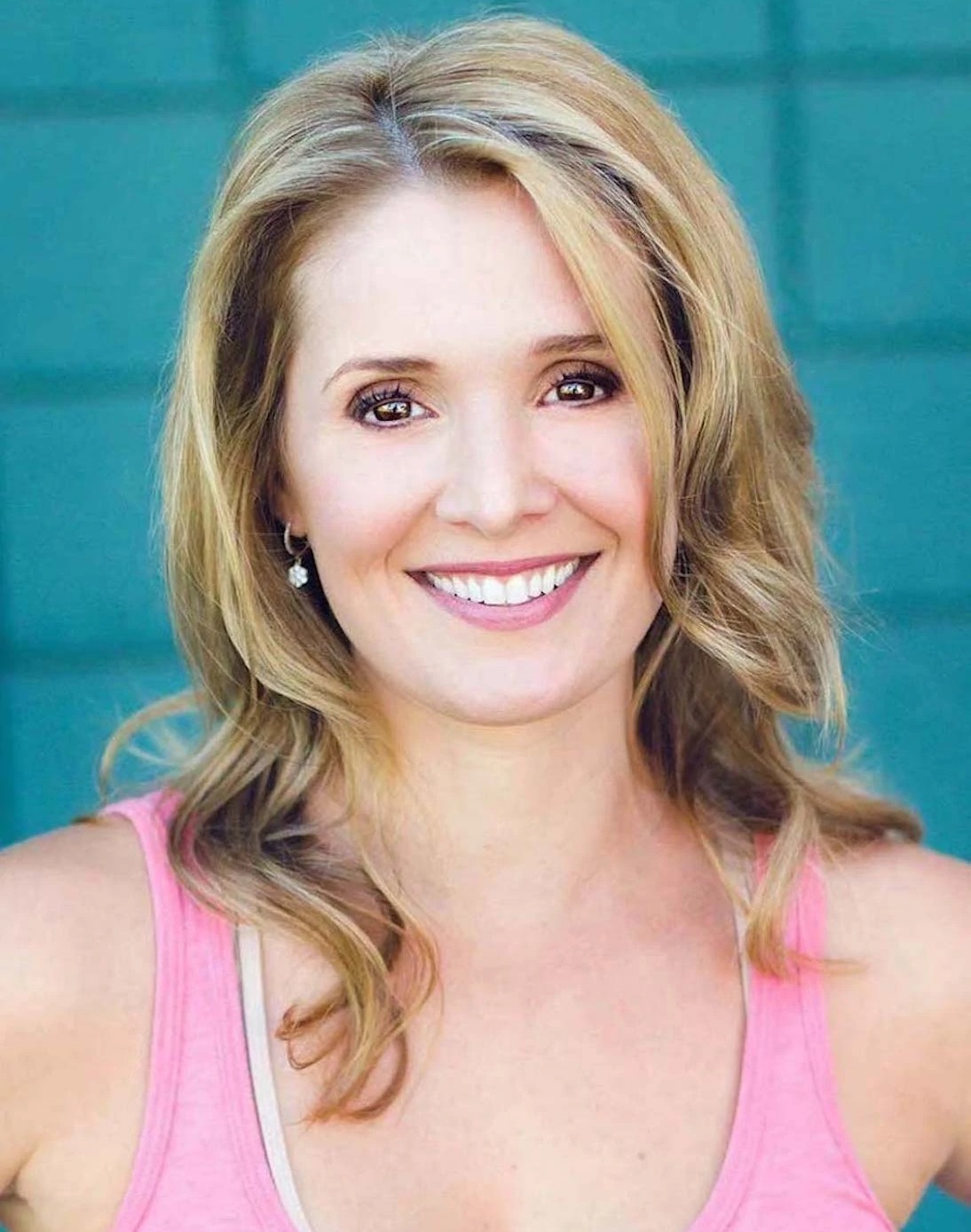 Chiara Zanni portrays a White House Tour Guide in X2: X-Men United.
Significant roles
Jubilee in X-Men: Evolution (2000-2003)
Hahli in Bionicle: Mask of Light (2003)
Amy Ryan in About a Girl (2007)
Quotes
Please add some quotes from this performer about their work in Marvel movies!
Ad blocker interference detected!
Wikia is a free-to-use site that makes money from advertising. We have a modified experience for viewers using ad blockers

Wikia is not accessible if you've made further modifications. Remove the custom ad blocker rule(s) and the page will load as expected.