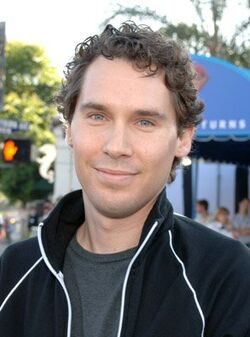 Bryan Singer is the director of X-Men, co-executive producer and director of X2: X-Men United, co-screenstory writer and co-producer of X-Men: First Class co-producer and director of X-Men: Days of Future Past, co-producer, writer, and director of X-Men: Apocalypse and executive producer of Legion and The Gifted as well directing the pilot episode of The Gifted "eXposed".
Quotes
"[Legion is] part of the X-Men universe, but when you watched it, you wouldn't have to label it, it could exist completely on its own. [It] will relate to future X-Men movies."
Ad blocker interference detected!
Wikia is a free-to-use site that makes money from advertising. We have a modified experience for viewers using ad blockers

Wikia is not accessible if you've made further modifications. Remove the custom ad blocker rule(s) and the page will load as expected.